Chubb hires new head of consumer lines in New Zealand | Insurance Business New Zealand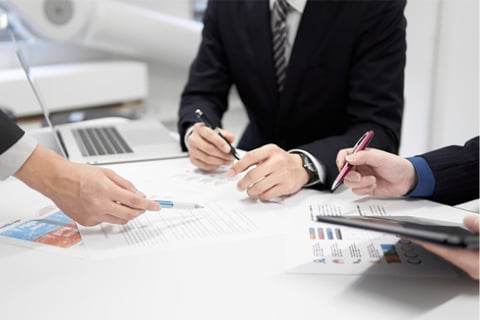 Chubb, the world's largest publicly traded property and casualty insurer, has appointed Peter van Ratingen as its new head of consumer lines for Australia and New Zealand, effective on July 01.
Van Ratingen brings to Chubb over 20 years of industry experience from a career stretching several senior management roles across Asia and Europe. For over 13 years, he worked with Cigna International, where he last served as the chief operating officer for the company's European life, accident, & health division.
Before joining Chubb, van Ratingen was the regional general manager at a boutique consultancy specialising in the financial services sector, providing strategic counsel to clients on direct marketing, sales, and customer acquisition and retention in Asia-Pacific.
In 2009, van Ratingen joined Chubb as the country president for Indonesia and was part of the company's efforts to grow its general insurance operation. He was eventually appointed as the company's Asia-Pacific regional head of bancassurance in 2013, where he helped accelerate the expansion of the distribution channel by establishing bank partnerships to access a wider range of customers. Since 2015, he has been Chubb's country president for the Philippines.
In his new role, van Ratingen will have overall management responsibility for Chubb's accident & health and personal lines businesses – encompassing direct marketing, travel insurance, residential, high net worth, and specialty personal lines. He will report to Peter Kelaher, the country president for Australia and New Zealand at Chubb.
Commenting on van Ratingen's appointment, Kelaher said: "Peter has significant depth of product and distribution expertise in the industry. With his proven leadership and strong track record of success, I'm confident that he will successfully engage our distribution partners, offering the best of Chubb to position us as a partner of choice."
Van Ratingen succeeds Blain Waterford, who was recently appointed as the head of direct marketing for consumer lines at Chubb Asia-Pacific.