Chubb slapped with fine for NRA cover | Insurance Business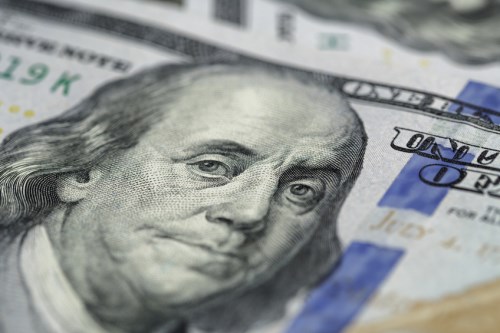 Chubb and one of its units have agreed to pay a fine for their involvement in a National Rifle Association (NRA) insurance program.
The insurer had to pay a US$1.3 million (about NZD$1.9 million) settlement to the New York State Department of Financial Services (NYDFS) for participating in NRA's "Carry Guard" program.
The settlement follows an investigation by NYDFS, which found that the NRA's insurance program "unlawfully provided liability insurance to gun owners for acts of intentional wrongdoing."
The regulator also said the insurance – underwritten by Chubb unit Illinois Union Insurance Company – "improperly provided" legal services for policyholders facing criminal charges for using their firearms in self-defence.
"Chubb recognizes its responsibility to ensure that its policies comply with New York law," NYDFS said in a statement released earlier this week. "Chubb at all times intended and believed its coverage to be in full compliance with New York law."
On top of the fine, Illinois Union has agreed not to participate in the Carry Guard insurance program, or any similar program in New York. NYDFS also stipulated that the underwriter cannot provide Carry Guard or similar policies to New York residents, regardless of where they are written.
The company is also prohibited from issuing policies for New York residents that provide legal services coverage in a civil of criminal proceeding, Reuters reported.
Earlier this month, Lockton Cos was fined US$7 million (about NZD$10 million) for its part as the program administrator of Carry Guard. Lockton had dropped underwriting for the program in late February, around the same time Chubb also severed ties with the NRA.
Insurers began distancing themselves from the NRA following the Stoneman Douglas High School shooting that occurred on February 14, 2018. The mass shooting event saw seventeen deaths and seventeen injuries – making the incident one of the deadliest school massacres in recent history.
Related stories:
Why are insurers distancing themselves from the NRA now?
Lockton walks away from the NRA