Cigna adopts new underwriting technology | Insurance Business New Zealand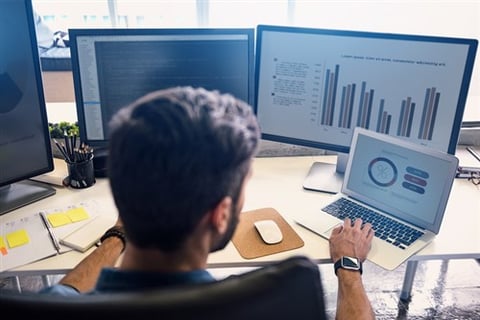 Cigna Life Insurance New Zealand has struck a deal with UnderwriteMe to adopt its Underwriting Rules Engine (URE), aiming to simplify the "overly complicated and jargon-laden process" of underwriting.
Cigna New Zealand CEO Gail Costa says the partnership will have positive implications for all of its distribution channels, especially the independent adviser channel, which will become more significant following the insurer's acquisition of OnePath Life from ANZ. It will also support Cigna's development of new products for the New Zealand market, and provides a comprehensive ruleset for life insurance policies.
"The underwriting system we had in place previously really helped us get some breakthrough, but UnderwriteMe comes with a much better customer interface," Costa told Insurance Business.
"We get immediate data and reporting so we can make improvements if we see repeated issues, and it's highly configurable in the digital world. We'll be a multi-channel company following the OnePath acquisition, so it's going to be a lot easier to implement this across our different channels."
"Independent advisers will be able to do straight-through processing, and they'll have clients accepted for insurance policies on the spot," she explained. "The insurance will be enforced immediately, and for those cases where it isn't, we'll collect all the relevant medical information so that a decision can also be made faster."
Costa says the system will be able to streamline the application process, and only ask questions relevant to each customer's individual circumstances. Cigna is currently the first company to adopt the system in New Zealand, however it is already used by 15 other insurers across the UK, Ireland and Australia.
"As the first insurer implementing UnderwriteMe's technology in New Zealand, Cigna has demonstrated its commitment to improving the experience for their customers and striding ahead in technology leadership," UnderwriteMe director of business development Asia & Australia Rakesh Kaul stated. "We are looking forward to working closely with and contributing to Cigna's future success."