Coronavirus: Cigna suspends redundancy cover | Insurance Business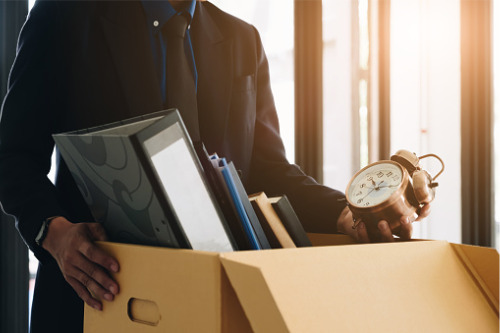 As the COVID-19 (coronavirus) pandemic continues to affect businesses and their workers, Cigna has joined other insurers in suspending new sales of redundancy cover.
Gail Costa, chief executive of Cigna, confirmed that they would not accept new applications for three months as they continue to evaluate the impact of the pandemic.
She offered assurances that those who had already taken out the product after the 180-day stand-down would be able to file a claim as long as they met all terms and conditions. However, claims might be affected if the pandemic persists.
"We need to act. We have information in advance of the rest of the world. Acting along those lines gives us a good chance," Costa said, as reported by Good Returns.
Read more: Coronavirus: Workers turning to insurance
Costa revealed that the Cigna Assurance Extra policies provide premium relief, so policyholders facing financial pressure could suspend their cover for up to three months.
"Customers don't need to make any premium payments for these three months. However, there is no cover during the suspension period. The cover will recommence after the three months suspension without the need for underwriting," she explained.
Meanwhile, those who took out Premium Cover could have their premiums paid for up to six months if they go bankrupt or are made redundant.
"We do not cancel policies until at least two months of premiums have been missed – meaning, coverage extends for a number of months even when premiums have been missed," Costa said. "Since COVID-19 was declared a pandemic on March 11, we've been taking additional steps to ensure new applicants – those not yet insured with us – with heightened risk factors are managed and assessed appropriately."