Cigna rolls out new quote tool for advisers | Insurance Business New Zealand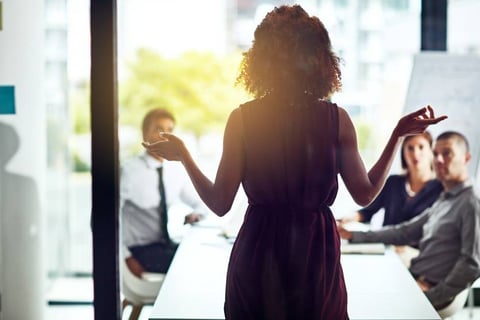 Cigna New Zealand has rolled out a new online quote tool for its insurance advisers - the first in a series of planned improvements to help advisers work more efficiently.
CEO Gail Costa says the tool will allow advisers to obtain quotes in real time, giving them access to Cigna's most up to date plans and pricing. It will also allow them to access both personal and business products at the same time.
Cigna is also releasing a number of enhancements to its Assurance Extra, Business Assurance, Business Extra and Agribusiness Extra product suites, all of which will be available to advisers through the new tool. Costa says that although a tech enhancement for advisers has been in the works for some time, the urgency of the COVID-19 pandemic and its effects on the adviser sector made it a priority.
"The tool has been in development for a while, but it became even more important in light of the pandemic," Costa told Insurance Business.
"We wanted to get it out as fast as we could once we realised the situation."
"This is a new kind of technology used for quotes, and it is an intuitive tool that uses all of the latest user experience ideas," she explained.
"It also plugs into the medical database, and this makes it much easier for advisers to get accurate quotes for their clients, and also identify any other benefits they may need."
Costa says the tool was run through a test phase, with advisers giving positive feedback on its efficiency and ease of use.
"We tested it with the advisers themselves, and many of them were involved in that testing stage," Costa said.
"We got some great feedback along the way, so it was very much a combined effort."
"Overall, I think we've adapted to the situation really well," she added.
"Our team is very deliberate and focused, and I think our communication has been even better than usual. I speak to the leadership team every day to identify our biggest issues and challenges, and we'll probably have a very different way of working in the future."