Cigna makes it easier for career starters to purchase cover | Insurance Business New Zealand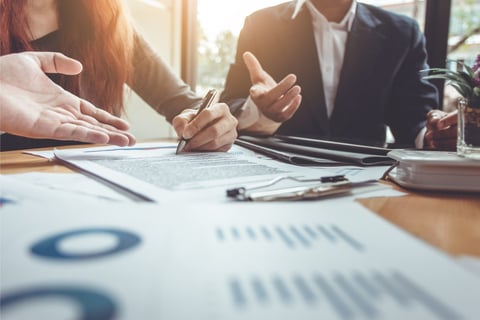 Cigna New Zealand has implemented a simpler insurance buying process for Kiwis starting out in their careers.
According to the insurer, eligible graduates and newly qualified professionals purchasing cover through an adviser can now access certain insurance covers up to a maximum level, without the need for the usual supporting financials. These are lump-sum life, trauma, complete disablement cover and agreed value income protection.
"Typically, newly qualified professionals starting out in their career have good starting incomes, but don't yet have the required two years of supporting financials to support an application to protect this," said Debbie Eyre, Cigna chief operating officer. "The 'new professionals option' is for customers starting out in roles such as doctors, vets or solicitors. They must have appropriate accreditation or registration and be working more than 30 hours per week. Here at Cigna we recognise the importance of protecting what matters most, no matter where our customers are at in their career."
Eyre said that the move aims to support the next generation of Kiwi professionals. She also urged advisers with new or existing customers currently studying or recently qualified to consider whether this option is suitable for them. The option is now included in the regular application process.
"When you enter your customer's occupation and employment details in the Cigna eApp, you'll automatically be prompted with tailored questions," Eyre said. "Advisers submitting paper applications will need to notify their underwriter that they are applying for this option."