Cigna NZ "really excited about the change" | Insurance Business New Zealand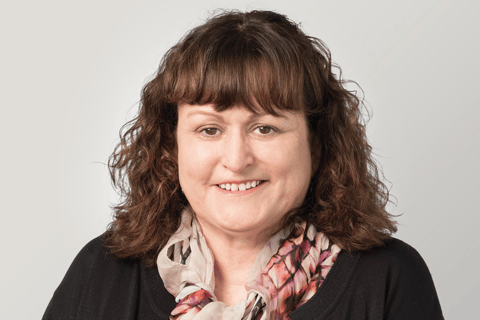 Cigna New Zealand, pending local regulatory approval, will come under Chubb ownership and branding sometime next year – a change that the acquired business is looking forward to, according to Cigna NZ chief executive Gail Costa (pictured above).
Two months ago, Cigna and Chubb announced the US$5.75 billion (around NZ$8.5 billion) multi-territory acquisition of several operations in Asia-Pacific, including that led by Costa. At the time, Cigna president and CEO David Cordani said the agreement was "another step forward" in advancing the group's strategic focus on its global health services portfolio.
The NZ boss, meanwhile, offered assurances that both customers and advisers would still be dealing with "the same trusted team" at Cigna, albeit with a different name.
Costa told Insurance Business: "This is fundamentally a lift and shift. We'll remain 'business as usual' and will continue to work to our current business strategy, which has achieved substantial growth for our business this year."
Read more: Chubb reveals multi-billion dollar Cigna swoop
Ahead of the ownership change, Cigna NZ on Tuesday rolled out a 'My Profile' tool on its Adviser Hub, as part of a new series of improvements aimed at assisting independent financial advisers in the area of regulatory compliance.
The tool features a traffic light indicator called 'My Score Card', the goal of which is to allow advisers to easily check their compliance status.
"With My Score Card," said distribution general manager David Haak (pictured below), "advisers will be able to see not only their requirements to continue partnering with Cigna, but also their status on the Financial Service Provider Register.
"If anything is outstanding, the steps to meet these will be clearly outlined, enabling them to quickly act. Put simply, if the light is green next to a requirement, you're good to go. If the light is orange or red, we'll let you know exactly what you need to do to get back on track."
Through the new tool, Cigna NZ advisers will also be able to complete online product training courses as part of their accreditation.
Haak added: "We recognise advisers are busy supporting their customers, so if any requirements do fall off their radar, we'll be right there to help out. Advisers will receive an email as soon as any training courses or declarations are required to be completed."
The move is in line with Cigna NZ's commitment to supporting clients with good outcomes and teaming up with advisers to help New Zealanders with their protection needs.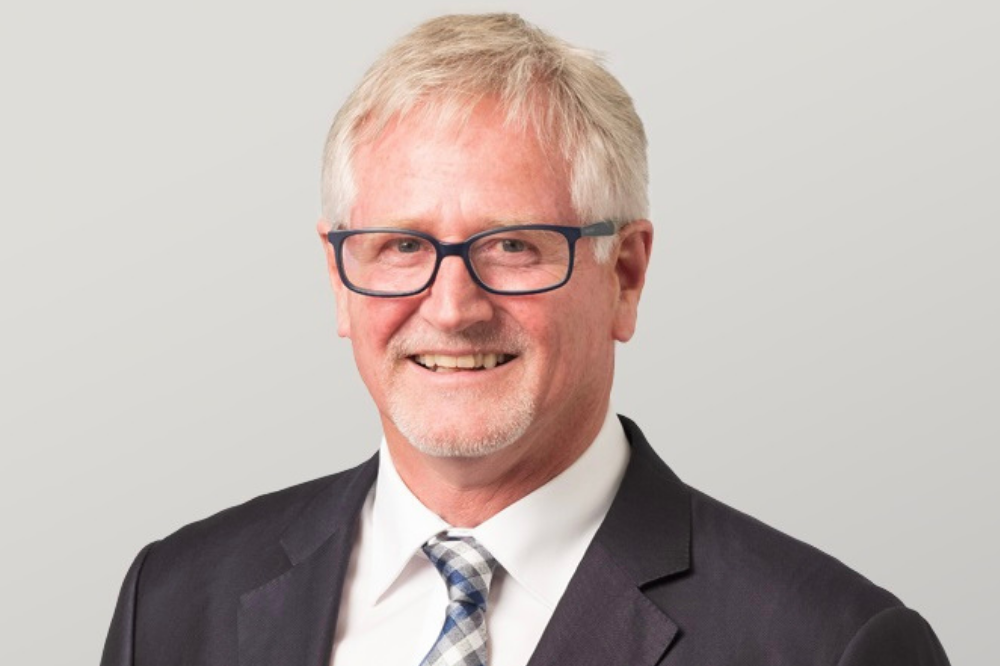 Meanwhile Costa went on to share with Insurance Business: "Chubb has told us they really like the New Zealand market and the growth we're delivering… Our business is really excited about the change.
"Chubb is a large, global company with a very strong financial rating that specialises in life insurance. They have a real commitment to advisers throughout Asia-Pacific and across the world, and we're looking forward to becoming part of the Chubb family."
Aside from the New Zealand unit, Chubb is also acquiring Cigna's life, accident, and supplemental benefits businesses in Hong Kong, Indonesia, Korea, Taiwan, and Thailand, as well as the group's interest in a joint venture in Turkey.
"Cigna will continue to operate its robust international health businesses for the globally mobile population, as well as local market services in the Middle East, Europe, Hong Kong, Singapore and its joint ventures in Australia, China, and India," stated the Connecticut-headquartered firm in October.
For Chubb, the transaction will mean a rebalancing of the insurer's global portfolio toward what group boss Evan Greenberg called an "important" region.
Greenberg declared previously: "We have long admired and respected Cigna's business in Asia including its talented people, innovative products, technical and analytical capabilities, distribution, and management.
"We know these businesses well as we already have a sizable operation of our own in the region and globally. These businesses produce very stable, high-quality earnings. The digital opportunity across the region is large and untapped and suitable for our direct-marketed accident and health products and our consumer property and casualty and simple life insurance products."
With executive offices in Zurich, New York, London, Paris, and other locations, Chubb employs around 31,000 people worldwide. It's unclear how many colleagues will be added to the group when Chubb completes its deal with Cigna in 2022.