Cigna New Zealand nabs innovation award | Insurance Business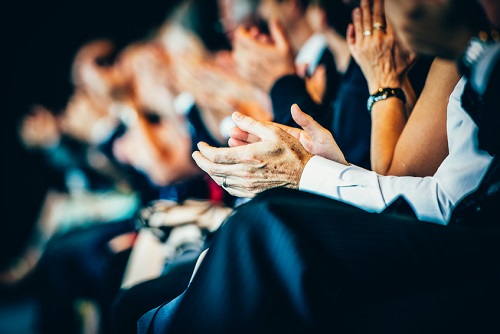 Cigna New Zealand has won the Christian Dahmen Memorial Innovation Award at last week's 2017 NZ HR Awards, with Cigna CEO Lance Walker also bagging the Supportive CEO of the Year Award.
The Christian Dahmen Memorial Award for HR Innovation recognises applicants who have introduced a new product, service, or HR practice not previously seen in New Zealand, or who have used an existing approach, product, or service in a unique way.
The Supportive CEO of the Year award, meanwhile, recognises a chief executive who has provided exceptional support to their organisation's HR function and their contribution to the organisation's overall success.
Want the latest insurance industry news first? Sign up for our completely free newsletter service now.
Speaking about the innovation award, Walker said: "Over the last year our HR team has implemented a programme of work to really amplify and differentiate our employer brand – showcasing our staff and life at Cigna to personalise and humanise our brand, making it more relatable both internally and to potential candidates.
"They have delivered some great results – significantly cutting costs and enhancing our recruitment success with their innovative use of marketing technology such as social media, live streaming, moving imagery all brought to life with a lot of creative thinking."
Walker was also humbled to receive the Supportive CEO Award, which he said was more a recognition of the success of his people than for his work as CEO.
Related stories:
Five Minutes With… Lance Walker, Cigna NZ
NZ insurance sector's fintech engagement lacking