Cigna NZ adds independent director to board | Insurance Business New Zealand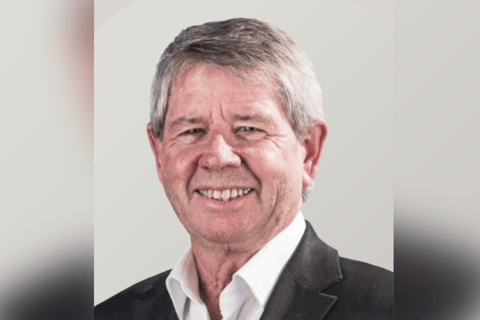 Cigna New Zealand has appointed Stephen Moir (pictured above) as an independent director for its board.
Moir has an extensive background in institutional banking and financial markets, having held senior roles at Westpac Institutional Bank, Credit Suisse (Singapore) and Citibank (Singapore, Thailand and Australia).
"It's been great to return to a role in the life insurance industry and I look forward to helping Cigna through the Chubb acquisition," Moir said. "At this important time for the business, I'll be drawing on my finance background and governance experience to build and add value to the team."
Moir is currently director of Port of Napier Limited, the Todd Family Office and an advisor to the ASB investment committee. He has previously served as a director of The Guardians of New Zealand Superannuation, director on the BNZ board, chair of BNZ Life Insurance and BNZ Insurance Services Limited, chair of the Victoria University Chair of Business in Asia and member of The NZ Markets Disciplinary Tribunal.