Cigna offers hardship package to financially stressed customers | Insurance Business New Zealand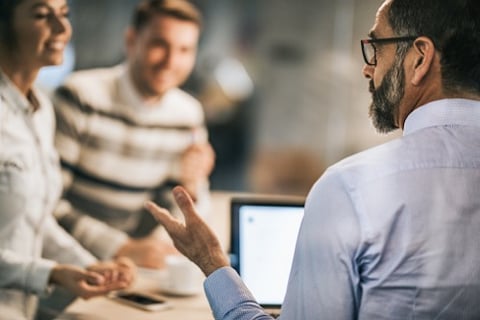 Cigna New Zealand has released its COVID-19 hardship policy, which aims to ensure that customers needing financial assistance during the lockdown can access the support they need.
Cigna New Zealand CEO Gail Costa says she has worked closely with Cigna's reinsurers to develop a policy that includes all of Cigna's personal and business products. The policy will offer a range of premium relief options, which come with varying levels of cover.
Customers with life, trauma, total permanent disability or complete disability cover will be able to take a premium holiday for up to one month, with their cover remaining intact. Once this is up, they will then have the option to suspend their premiums for a further three months - however, this will also mean losing their cover, which will only resume once the customer starts paying their premiums.
Customers with income protection or mortgage repayment cover, as well as Cigna's business partners, only have the option of suspending their premiums and cover for up to three months.
To be eligible for any premium relief, customers must have had a policy with Cigna for at least six months, and must demonstrate a net loss of over 20% to family and business income as a result of COVID-19. They must also not be in the process of claiming.
Costa says Cigna has experienced a large uptick in customer enquiries around the COVID-19 outbreak, with customers being concerned about their levels of cover and their ability to keep paying their premiums.
"Since the COVID-19 situation heightened, we have experienced an increase in customer calls about their cover and whether or not they are protected against COVID-19," Costa said.
"Our most common enquiries include questions around our availability to pay claims, our financial security, customers' level of cover for COVID-19 and potential inability to afford premium payments."
"At Cigna, customers are at the heart of every decision we make, so we've focused on providing premium relief options in the short term," she added.
"Our policy has been designed in line with the Government's initial indications about what the country needs to do to fight COVID-19.
"We're regularly reviewing how the lockdown is impacting our customers and closely monitoring the Government's position on the current alert level to ensure we're able to continue helping New Zealanders to protect themselves and their loved ones."