Cigna opens South Island location | Insurance Business New Zealand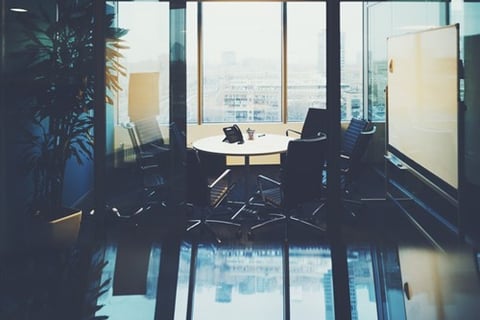 Cigna New Zealand has officially opened an office in Christchurch, the insurance company's first move into the South Island.
The move follows Cigna New Zealand's acquisition of OnePath Life from ANZ New Zealand in November 2018. The new office will provide on the ground support to Cigna's Canterbury and South Island advisers and customers, Cigna New Zealand chief executive Gail Costa said.
"Our expansion into Christchurch reflects our long term commitment to New Zealanders," Costa noted. "Christchurch has been through a lot, especially in the last few weeks.
Read more: Concern over victims of Christchurch terror despite insurers extending support
"We are proud to have a base in such a resilient city and to be able to support the ongoing regeneration of the Central Business District," she added.
Cigna's new office is located at 692 Colombo Street, Christchurch.