Concern over victims of Christchurch terror despite insurers extending support | Insurance Business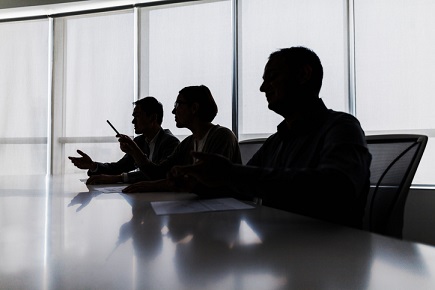 Victims of the terrorist attack in Christchurch could be left out of pocket because they don't have life insurance, says one expert.
In an interview with Radio NZ, Massey University Muslim economics and finance professor Faruk Balli said taking out an insurance policy with a bank or corporate insurance firm is against Islamic law. Instead, Muslims have their own type of insurance called Takaful, which Balli noted is not being offered by any company in New Zealand.
Insurance is probably yet to be considered by the injured or victims' families, but it will be a problem when they do, Balli claims. He added that people supporting victims in Christchurch are confident that government compensation, ACC payments, and donations will help them get by financially.
Read more: Insurers extend support in wake of Christchurch tragedy
The radio program reported the country's largest life and health insurer, AIA-Sovereign, has yet to receive any claims from customers – even though it believes a number of them were injured in the attacks.
As previously reported, several insurance companies will be paying out claims even if terrorism is excluded in their clients' policies. Among those who will not apply the exclusion include Cigna, Partners Life and Asteron Life. Meanwhile, BNZ Life Insurance and AIA have reportedly said their policies do not have the exclusion.