Insurers say Christchurch claims will be paid out, regardless of exclusions | Insurance Business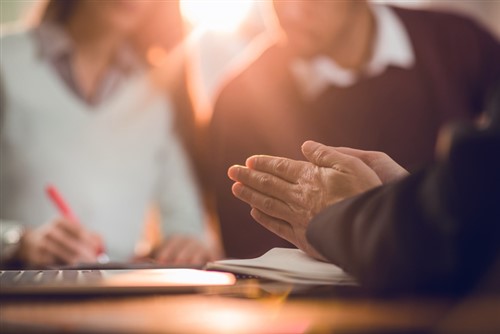 As families mourn the victims of last Friday's terrorist attack in Christchurch, several insurance companies are stepping up to the plate by paying out claims – even if terrorism is excluded in their clients' policies.
With some insurance policies containing a clause allowing a claim to be refused in cases of terrorism, Stuff.co.nz reported concerns that families of the 50 people killed in a terrorist attack on two mosques in Christchurch would not be eligible for financial assistance from their insurers. However, several insurers have stated that they will not be using the terrorism exclusion clause.