Insurers say Christchurch claims will be paid out, regardless of exclusions | Insurance Business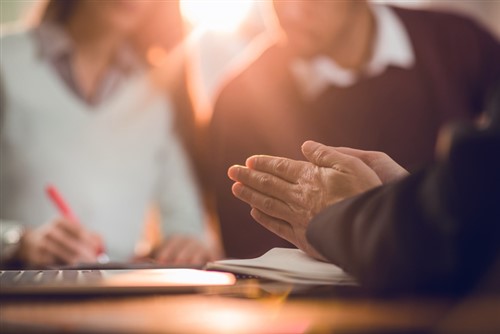 As families mourn the victims of last Friday's terrorist attack in Christchurch, several insurance companies are stepping up to the plate by paying out claims – even if terrorism is excluded in their clients' policies.
With some insurance policies containing a clause allowing a claim to be refused in cases of terrorism, Stuff.co.nz reported concerns that families of the 50 people killed in a terrorist attack on two mosques in Christchurch would not be eligible for financial assistance from their insurers. However, several insurers have stated that they will not be using the terrorism exclusion clause.
Read more: AIA/Sovereign sets up support for victims of Christchurch terrorist attack
Among them is Cigna, whose chief executive told Stuff that her company would honour all claims from customers who were affected by the mosque attack. "Many of our products don't have these exclusions," said Gail Costa, chief executive if Cigna. "Where they exist, we would not decline a claim for victims of a terrorist attack."
Naomi Ballantyne, managing director of Partners Life, told Stuff that the terrorism exclusion was only in her company's medical policy – and even then, it would not be applied. Meanwhile, a BNZ spokesman told Stuff that its LifeCare policies did not have the exclusion.
"For customers with other policies provided by BNZ Life Insurance Limited, such an exclusion would never be applied to someone who was the innocent victim of terrorism," said the spokesman. "Our thoughts and condolences remain with the families and friends of the victims of Friday's shootings."
AIA also told Stuff its policies did not contain such an exclusion, while Asteron Life said it would not decline claims because of it.