Claims automation: is your business prepared? | Insurance Business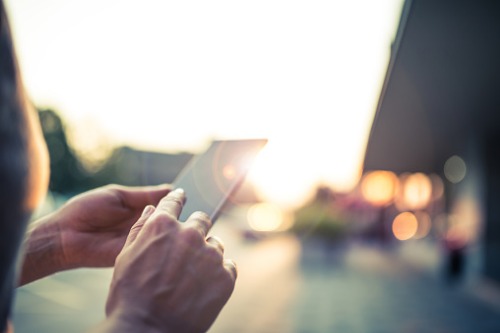 A world of automation is approaching fast whether we like it or not, and when it comes to insurance and claims, it's either adopt or get left behind.
This is the view of Allianz Partners' COO Kevin Blyth, who will be part of a panel on automation at the Insurance Business TechFest in November. According to him, automation is a 'no-brainer' when it comes to parts of the insurance sector such as fraud detection, and in getting claims paid as quickly and smoothly as possible - however, he says insurance should also not forget that its primary focus is all about relationships.
The TechFest panel will discuss how automation will shape the skills needed in the claims space, and how to go about upskilling your workforce, leaders and systems to face this change.
"Before you embrace automation, you need to be prepared from a process and technology perspective to ensure your business has the capability to handle claims correctly," Blyth told Insurance Business.
"If not, it could increase the chances of paying claims that shouldn't have been approved and vice versa. You want automation to improve your business, both from a customer and a profitability perspective, and our goal is to ensure that all legitimate claims get paid as quickly and as effortlessly as possible."
"Automation can be a no-brainer in areas like fraud detection, because quite simply, this is where technology has an advantage over people," he explained.
"Our automated fraud tool can look at 90 touchpoints to assess the likelihood that a claim is genuine. A claims person, on the other hand, might rely on their gut feeling or precedence to make an assessment. This may often turn out to be right, but it does no harm to use technology to help in this process. A claims assessor definitely couldn't consider 90 touchpoints as quickly as an automated process can!"
When it comes to assessing which processes work best, Allianz Partners New Zealand has the advantage of gaining insight into the successes of it wider global group of around 140,000 people. Blyth says that claims automation is already in place at Allianz Partners Australia, and the insurer is looking to introduce it to New Zealand by early 2020.
"We will also focus on enabling customers to do the simple things themselves, so that we can direct our attention to managing complex issues," Blyth said. "I'm looking forward to sharing some of these learnings during the ClaimsTech panel."
To hear more from Kevin Blyth at the ClaimsTech event in Auckland, click here.