Clear, factual communication imperative amid coronavirus 'infodemic' | Insurance Business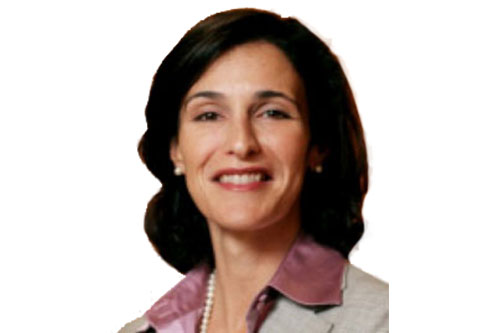 The novel coronavirus continues to spread across the globe with South Korea recently reporting the highest number of cases outside of China, that over the course of a week jumped from a few dozen to more than 1,200. Globally, the World Health Organisation (WHO) stated that the number of confirmed cases had exceeded 80,000 and, as of February 27, there have been more than 2,700 deaths in China and 44 outside of the country.
Importantly, the WHO has commented on the spread of misinformation and stigma that's happening alongside the spread of the virus. In its February 24 situation report, the organisation cautioned, "There are an increasing number of reports of public stigmatisation against people from areas affected by the epidemic. Unfortunately, this means that people are being labelled, stereotyped, separated, and/or experience loss of status and discrimination because of a potential negative affiliation with the disease," adding that stigma can be heightened by insufficient knowledge about how the coronavirus is transmitted and treated, as well as how to prevent infection.