Concerns raised over Kiwis being priced out of insurance | Insurance Business New Zealand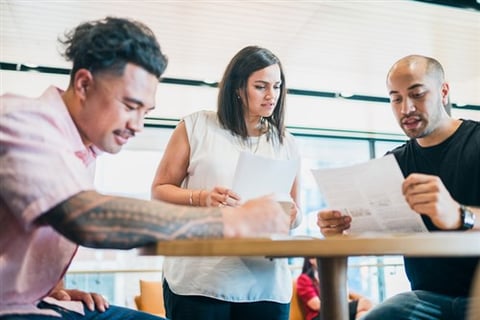 Recent premium hikes by some insurance companies are becoming a concern, it has been suggested.
Finance Minister Grant Robertson, speaking during an industry event reported on by NZ Herald, remarked that the changes are pricing New Zealanders out of the home insurance market.
His comments follow recent moves by insurance companies, such as Tower Insurance and IAG, to adopt risk-based pricing models, which means insured homeowners situated in high-risk areas can expect increases in their premiums.
Robertson pointed to rising insurance costs in Wellington and south Dunedin.
"We are seeing people being well and truly priced out of insurance around risk ratings, approaches that are going to provide big challenges to earthquake-prone areas...and that concerns me," he noted. "I know the way insurers look at low lying areas, below sea level is also going to pose some challenges.
"The whole way New Zealanders think about insurance is being challenged..."
The minister reportedly said it was the right of insurers to increase their premiums if their risk exposure was increased. However, he noted, it was necessary to still talk about the models insurers were using and the rules they work within.
"We have got to keep a close eye on that if we want people to continue to look after themselves and their affairs," he added. "We need products in the market that are actually affordable."