Consumer NZ slams "poor value" funeral insurance | Insurance Business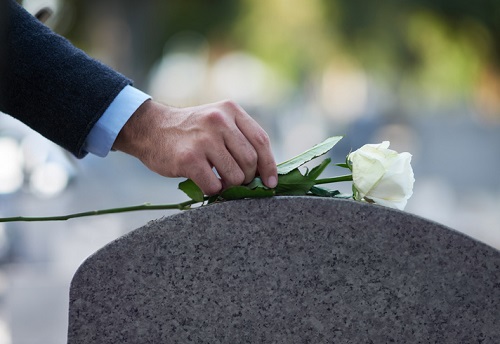 Consumer NZ has taken aim at the poor value of some funeral insurance policies, highlighting a complaint it received from a customer who paid $18,900 in premiums for a policy worth only $10,000.
Consumer NZ chief executive Jon Duffy says the customer, an 85-year old woman, took the insurance out in 2003 to cover herself and her adult son, and was given cover of $5,000 for each life insured. Over the next 17 years, she paid out almost $9,000 more in premiums than the policy would ever have paid out.