CoreLogic unveils new product for calculating sum insured | Insurance Business New Zealand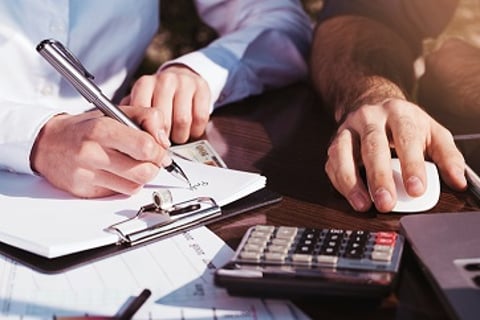 A provider of property information, analytics, and property-related risk management services has launched a new offering that will help homeowners combat underinsurance.
CoreLogic
has introduced Cordell Sum Sure in a bid to end the guessing game when it comes to determining the level of insurance protection a property needs.
CoreLogic's newest product integrates detailed information about individual properties with Cordell's market-leading construction cost data and building analytics, to generate real-time rebuild estimates.
This process makes it easy for homeowners and insurers to help determine a nominated sum insured value, minimises cases of under-insurance, and ensures a seamless digital experience in policy acquisition.
Speaking about the challenge of sum insured, CoreLogic GM insurance Suresh Dhanushkoti said: "The fact is that it's historically not been the easiest process to navigate. Consumers are unlikely to have the experience to determine the level of insurance they require and this could leave them vulnerable to the potential for underinsurance which can prove costly in the event of a claim."
Related stories:
Claims process made easier
CoreLogic solution for insurers