Coronavirus: Argo outlines Q1 loss forecast | Insurance Business New Zealand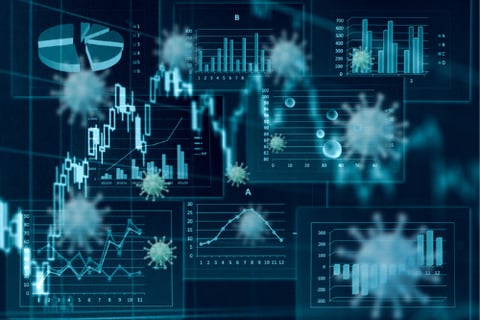 Ahead of the May 07 release of Argo Group International Holdings, Ltd.'s first quarter numbers, the specialist insurer has outlined the likely adverse impact of the coronavirus crisis to its financial results in the period.
"Argo expects to report pre-tax net catastrophe losses of US$29 million (around NZ$47.1 million), including approximately US$26 million (around NZ$42.3 million) related to the COVID-19 pandemic, primarily resulting from contingency and property exposures in the company's international operations and property exposures in its US operations," noted the Bermuda-headquartered underwriter.
"Property losses relate to sub-limited affirmative business interruption coverage, primarily in certain international markets, as well as expected costs associated with potential litigation."
The company said charges related to the pandemic represent estimated losses incurred through March 31. The approximation is based on claims received to date, policy-level reviews, discussions with distribution partners, Argo's internal and external modelling resources, and publicly available industry loss estimates.
However, the insurer conceded: "Argo Group's estimates are dependent on broad assumptions about coverage, liability, reinsurance, and potential changes to both known and unknown claims. Accordingly, the actual ultimate net impact may differ materially from Argo Group's estimates."
As for its investment results, Argo said it expects to report pre-tax net realised and unrealised investment losses of US$162 million due to extreme volatility in interest rates, credit spreads, and equity markets.
Commenting, chief executive Kevin J. Rehnberg stated: "Our company has a long history of assisting policyholders as they navigate unprecedented times. While this continuing event is significant, Argo remains financially strong and will continue to support our customers and producers through the challenges ahead.
"I'm grateful for the broader Argo team, who – like so many worldwide – have been working long hours in remote locations to serve our customers. My sympathy goes out to all of those affected by this virus directly or indirectly."