Council consults on earthquake-prone priority buildings policy | Insurance Business New Zealand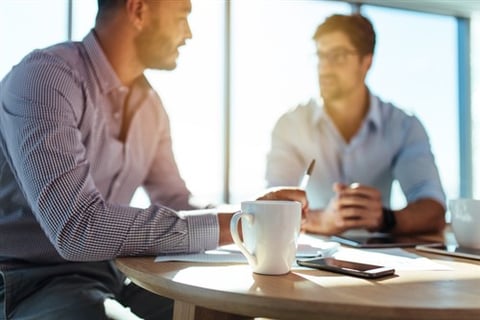 The Waitaki District Council is seeking feedback on its proposed Strategic Routes and Priority Thoroughfares in Oamaru.
The council wants to know if identified thoroughfares will effectively serve emergency services in the event of an earthquake. It also asks to identify which route to take, which places have high numbers of pedestrians, and which vehicles could be potentially affected by falling masonry from buildings.
The consultation follows the new national system for managing earthquake-prone buildings in New Zealand. Information obtained from submissions will prioritise which buildings need to be assessed for seismic stability and remedial work.
This kind of eyes-wide-open forward planning is essential to ensure capability and readiness of residents on the ground when an event occurs, Waitaki Mayor Gary Kircher said.
"Waitaki people are the first to step up and lend a hand in times of crisis, which is why their safety is our highest priority," he said. "We want to make sure help can always get to where it is needed, and people's input is important."
Submissions open on March 1 and close March 31.