Council identifies earthquake risks | Insurance Business New Zealand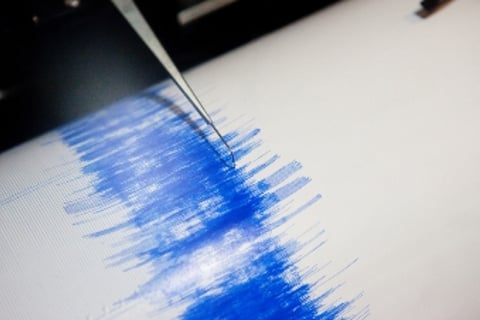 A number of locations in Queenstown Lakes District have been identified as potentially at-risk during an earthquake.
Queenstown Lakes District Council has identified locations in both Queenstown and Arrowtown as potentially priority thoroughfares with earthquake-prone buildings. These include Ballarat St, Rees St the pedestrian lane between Ballarat Street and Searle Lane, and Buckingham Street, Arrowtown.
"These locations have been identified due to their high pedestrian or vehicle movements along with having buildings on them that are fully or partly constructed of unreinforced masonry that may fall on those thoroughfares if we had a moderate earthquake," council buildings services manager Chris English explained. "We want to know from the community whether they agree with this list and if any other locations need to be included.
"After this proposed consultation, any building on these thoroughfares that has unreinforced masonry that is likely to fall on walkways or motorways in the event of a moderate earthquake will be deemed a priority building and remediation work will be required," he added.
This assessment is part of QLDC's process of identifying priority buildings in the Queenstown Lakes District, as required under the Building (Earthquake-prone buildings) Amendment Act 2016. If the proposal is adopted by the council at its January 31 meeting, a special consultative procedure will run from February 08 until March 15.