Court grants deadline for Christchurch gas explosion claims | Insurance Business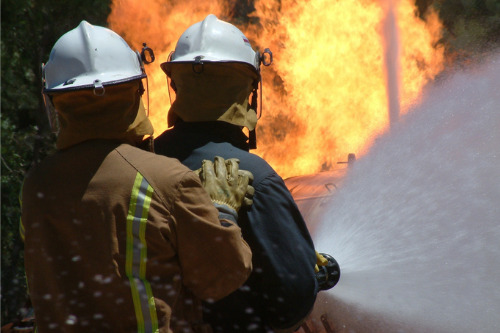 The Christchurch High Court has granted QBE's request to set a deadline for claims stemming from the July 2019 gas explosion in Marble Court, Northwood.
The decision, penned by Associate Judge Dale Lester, noted that the estimated cost of claims caused by the explosion "significantly exceeded" the sum insured of Gas Unlimited, the company held liable for the event, according to a report by Stuff.
QBE said the deadline will allow it to distribute the available money pro rata to claimants, once their claims have been reviewed and accepted. The insurer proposed to take out advertisements in The Press newspaper to inform potential claimants that they have 25 working days to file a claim after the publication of the last advertisement.
QBE would then assess the claims and notify the claimants of how much compensation will be awarded. Claimants would then have 15 working days to appeal the amount.
The property where the explosion originated was insured with IAG, and 77 other properties that were damaged were also insured with the company. The court accepted IAG's application to join the claimants.
The blast seriously injured several people and damaged multiple structures and vehicles in the vicinity. Gregory John Smith, owner of Gas Unlimited, pled guilty of violating the Gas Act in September 2020, after it was found that he did not properly isolate the gas supply from a repair he was working on, causing the explosion.