Court of Appeal confirms Southern Response class action will push through | Insurance Business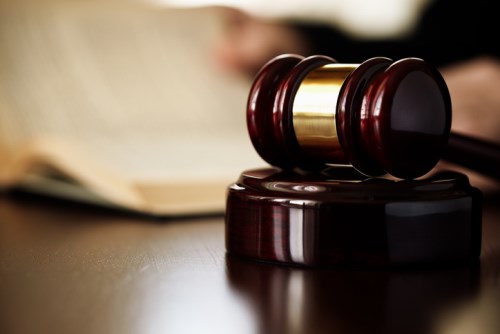 The Court of Appeal has confirmed that the Southern Response Concealment Class Action will push through on an "opt out" basis.
It means the class action, brought by customers Brendan and Colleen Ross, against the controversial earthquake insurer will now cover more people and could end up costing it a significant amount of money.
The case revolved around the couple's insurance claim for their quake-damaged home, with Southern Response allegedly providing them with incomplete information about the cost of repairs that resulted in a much lower insurance payout than they were entitled to.
The couple said there were many policyholders with the same experience so they applied to the High Court for leave to bring the proceedings as representatives of the class of around 3,000 policyholders with the same circumstances.
Read more: Southern Response to appeal major High Court decision
Grant Cameron, class action lawyer, said the court's decision means Southern Response could potentially cover everyone whose case has been settled in the same way as the couple.
"We are very pleased with this decision for two reasons. First, the Court has confirmed that repair customers who entered into settlements in similar circumstances should be included in the class and so no affected policyholder should now miss out. Second, by requiring an opt-out notice to be issued to all affected policyholders, we can be sure that all class members will be guaranteed access to justice," Cameron said.
Brendan and Colleen Ross added: "We are thrilled with this outcome as we couldn't have sued by ourselves and so the only way forward was for everyone to come together. By providing an opt-out order, everyone will now benefit, and justice might finally be done."
Southern Response has yet to decide whether it will challenge the Court of Appeal's decision.