Underpaid claimants to fight Southern Response 'to the very end' | Insurance Business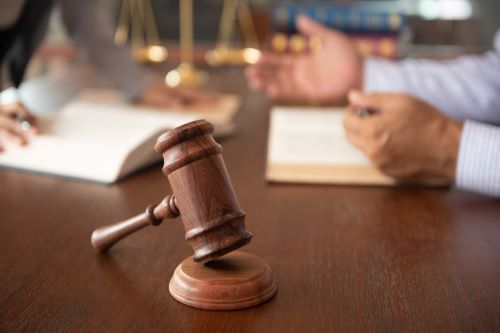 Christchurch claimants who have allegedly been underpaid by Southern Response said they'll fight the insurer "to the very end" after learning that they have to go back to court for an appeal despite already winning the case.
Last month, the High Court found that the government-owned insurer engaged in misleading and deceptive conduct by misrepresenting entitlements during an earthquake claim for a damaged home – resulting in homeowners Karl and Alison Dodds receiving much lower insurance payouts than they were entitled to.
The couple urged Southern Response not to appeal the court decision anymore so they could all just move on from the years-long issue but the insurer was still determined to push it through.
"We were obviously disappointed, saddened, because this could have all been brought to an end and we could have all moved on. But for whatever reason ... they have decided to appeal and we will fight them to the end," Karl told RNZ.
"We will go wherever it has got to go because we are right. And this is a case that will affect every single policyholder in New Zealand, regardless of which insurance company your policy is with. Because this is a case which touches on the very essence of insurance behaviour."
Read more: Southern Response to appeal major High Court decision
Ali Jones, insurance advocate, also expressed her disappointment in the insurer.
"I have spoken to a number of lawyers today who also agree that this is absolute rubbish. Of course no clarification is needed – the court has been very clear in its finding. And yes, the decision goes beyond one case but that's the whole point of setting a precedent," Jones said in a statement.
Grant Robertson, the minister responsible for the Earthquake Commission, insisted that the High Court's ruling left some important unanswered questions so the Crown, via Southern Response, will still take the case to the Appeal Court for more clarity.
"Along with Minister Woods and representatives of Southern Response I met with the Dodds today. I am sorry for the situation they find themselves in, and I recognise that this next step is not what they would have hoped for," Robertson said.
"In recognition of that the Crown, through Southern Response, has offered to pay their legal costs to date, and cover their reasonable legal costs for the Court of Appeal case."