Court of Appeal issues warning to vehicle insurers | Insurance Business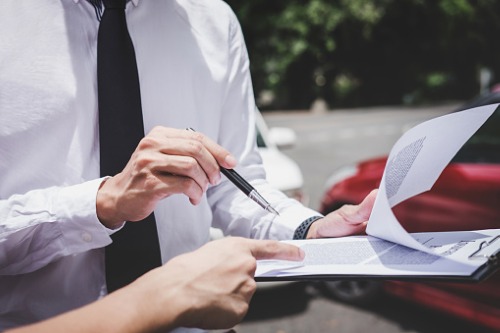 The Court of Appeal has reminded vehicle insurers that they must accept car rental companies that charge them for providing replacement vehicles to drivers of no-fault collisions.
It follows a case by rental company Right2Drive (R2D) against Frucor Beverages for failing to pay for the car hire of a motorist who was hit by one of its staff cars – with the Frucor driver allegedly at fault.
Ilan Blumberg, the other party in the incident, took his car for repairs to a panel beater recommended by Frucor's insurer Vero Insurance. However, it took a month for the car to get fixed, so Blumberg was then referred to R2D – which told him that he would not face any costs but clarified that he would be liable for the hire fees if they could not be recovered from the at-fault driver or the insurer.
Vero then refused to pay Blumberg's bill of $3,782.46 plus GST and fees, prompting R2D to take Frucor to the High Court. The court's decision leaned towards Blumberg, but Frucor appealed.
Read more: New parents urged to check with car insurers for "birth-related" coverage
Justice John Wild said that case did not reflect well on the "real appellants" in the case – Vero Insurance and others in the motor vehicle insurance industry.
"These insurers are certainly entitled to hold R2D to hiring a vehicle broadly similar to that damaged, and at a reasonable market rate," Wild told Stuff.co.nz. "But, instead of being seemingly intent on knocking R2D out of business, it is to be hoped that New Zealand's motor vehicle insurers will now accept that R2D is providing a service that should be available to not-at-fault drivers because it minimises inconvenience to them."
The court dismissed the appeal and ordered Frucor to pay the costs.