Driver slams AMI Insurance over "innocent party protection' clause | Insurance Business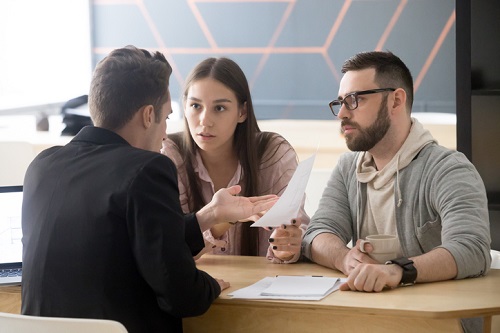 An AMI Insurance customer is upset after a policy loophole hindered her from being covered, according to TVNZ reports.
Kelly Lynn told TVNZ she thought she was covered when she had a road accident six months ago. She held third-party insurance coverage with AMI, which included an "innocent party protection" clause that would cover up to $3,000 for car repairs if she could prove she wasn't at fault.
The police accident report proved her innocence and even provided the other driver's name, address, contact number, as well as car make, model, and rego. Therefore, Lynn believed it should have been straightforward for her to receive her payouts.
However, the cover also requires the other driver to state whether they're insured or not. If they were, then their insurance would cover Lynn's damage. If they weren't, then AMI would cover it instead.
In Lynn's case, the other driver did not provide the required information and would not respond to AMI's requests, meaning the insurer has not yet been able to bring the claim to a close.
Read more: AMI office closure upsets customer who prefers face-to-face transactions
Comment on the issue, Lynn told TVNZ that AMI's "innocent party protection" has not protected her despite being the innocent party, because the at-fault driver was able to walk away.
She added that the policy potentially puts the "innocent party" in danger if they will be required to track down the other party themselves.
AMI reassured that it has made strenuous efforts to contact the other party and will continue to do so to bring the claim to a close. It also emphasised the importance of having full insurance cover.