Cove Insurance to launch 'digital-first' brokerage | Insurance Business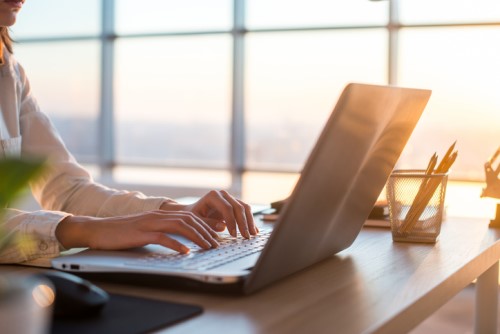 Rapid digitalisation within the insurance sector has been met with mixed responses from industry participants - from an enthusiastic embracing of new technologies, to scepticism regarding its effectiveness. However, one brokerage says keeping up with a digitally-enabled world is vital to preserving a client's scarce resource-time.
'Digital-first' company Cove Insurance is set to launch within the month and claims to be built upon speed and simplicity, its key aim being to 'manage all insurance needs via an intuitive interface, accessible from any smartphone, laptop or tablet.' According to Cove, this means making insurance understandable to the layman, removing sales jargon and blending a mix of technologies to create simple and easy-to-use interfaces.