Cover More may "reconsider" Cancel For Any Reason suspension | Insurance Business New Zealand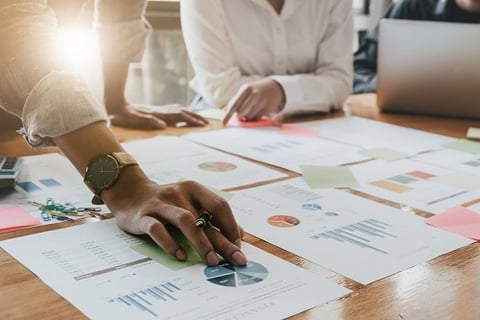 Customers who bought Cover More's Cancel For Any Reason (CFAR) product before its suspension will still be covered under its terms, and the suspension will likely be temporary, Cover More has stated.
The travel insurer recently announced that it would no longer offer the CFAR add-on product in Australia and New Zealand, which would cover customers' travel plans if they had to cancel for any reason, including the coronavirus outbreak.
Eftim Stojanov, general manager - product and underwriting NZ at Cover More, says that the insurer may reconsider offering the product, and is urging travellers to insure themselves regardless.
"While the CFAR benefit is temporarily suspended, the requirement for travel insurance is still vital, especially for medical expenses," Stojanov told Insurance Business.
"However, our advice to travellers is to stay across all travel alerts and bans from their own government and also what is happening at their planned destinations. Many countries are closing their borders to travellers at this stage."
Stojanov says the decision to pull the add-on was mainly due to the unpredictable nature of the situation, and that Cover More is waiting to analyse more data around risk before committing to offering the product once more.
"The unpredictability and rapid speed of the global spread of the virus makes risk pricing very difficult," he explained.
"These are unprecedented times. However, this is an interim suspension and as more data becomes available we will be able to reconsider this add-on benefit.
"All customers who have purchased the CFAR add-on will still retain those benefits."