Coronavirus: Travel prices continue to drop to stimulate demand | Insurance Business New Zealand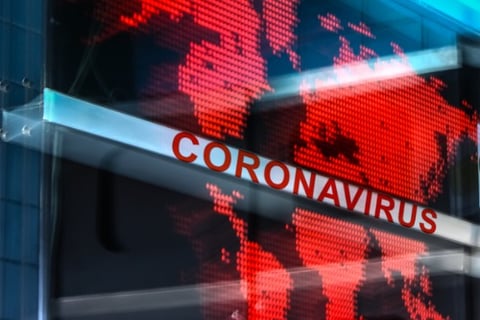 The spread of COVID-19 (coronavirus) all over the world has compelled travellers to cancel trips, pushing tourism-dependent businesses to find a way to keep their heads above water.
Brent Thomas, commercial director of House of Travel, told Stuff.co.nz that prices would continue to plummet as suppliers try to stimulate demand – noting that House of Travel now offers a P&O Cruise deal for eight nights in Fiji for only $495 per person.
He clarified that the deal might not become cheaper, but other companies might start offering more affordable options to keep their assets afloat. A spokesperson for P&O Cruise noted, however, that they have run a five-day sale in New Zealand before, including the Fiji cruise.
"This type of offer has been advertised during previous P&O 'short sales' and is one of the fantastic deals travellers can find at various times during the year," the P&O Cruise spokesperson told Stuff.co.nz.
Read more: Coronavirus leaves NZ travellers grappling with insurance cover
Thomas advised customers to talk to their travel agent before booking to understand what they're paying for and to buy travel insurance despite possible restrictions.
Tim Grafton, chief executive of the Insurance Council of New Zealand (ICNZ), aired the same sentiments – explaining that travel insurance could still protect policyholders from other travel-related blunders.
"Even if insurers restricted cover concerning the coronavirus, it's important to remember that travel insurance still offers cover for other unforeseen events such as a broken leg, lost baggage, or the impacts of a significant weather event," Grafton explained.