Cover-More boosts travel insurance benefits | Insurance Business New Zealand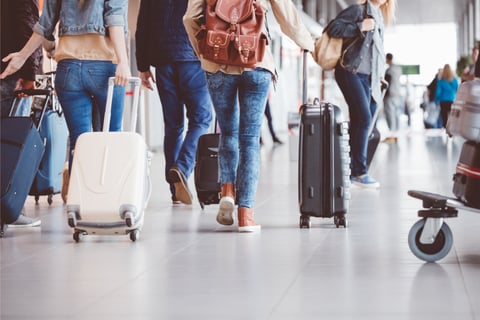 Cover-More Travel Insurance has announced new COVID-19-related benefits for its travel policies on trips within New Zealand or to Australia.
These benefits will take effect on October 28, according to a statement from the insurer. These include medical cover for a traveller or their companion contracting COVID-19, an essential healthcare worker whose leave is revoked due to COVID-19, and cover for cancellations or additional expenses if pre-paid accommodation is shut down.
"We are obviously thrilled to bring this new level of protection for COVID-19 to Kiwi travellers," said Will Ashcroft, Cover-More New Zealand's general manager for distribution. "While many Kiwis have already embraced domestic travel, we know there is significant pent-up demand for domestic and trans-Tasman travel.
"We've built these products so they provide our customers with the certainty they need to plan their domestic and trans-Tasman travel so that they don't need to miss out on meeting their new grandchild, going to a relative's wedding, visiting family and friends, or simply exploring the wonders of our beautiful countries."
Other new benefits include cover for $250 per night if the person the policyholder was planning on staying with gets COVID-19 or they are placed into quarantine, as well as cancellation costs if pre-paid holiday activities are shut down due to COVID-19 cases.