How the top 10 New Zealand travel insurers are handling coronavirus | Insurance Business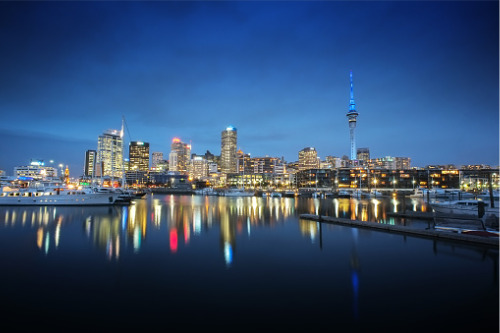 The COVID-19 pandemic has impacted numerous sectors since the beginning of 2020, but it has left the tourism industry on the brink of collapse as tours and flights have been cancelled, businesses shut down, and workers have lost their jobs.
Chris Roberts, chief executive of Tourism Industry Aotearoa, told Newshub in March that domestic and international travel was down to almost zero because countries went into lockdown and travel agencies cancelled their tours. Several insurers in New Zealand decided not to pay out for customers caught by the pandemic after it became public knowledge, resulting in an influx of inquiries.