COVID-19 highlights importance of supporting expat staff | Insurance Business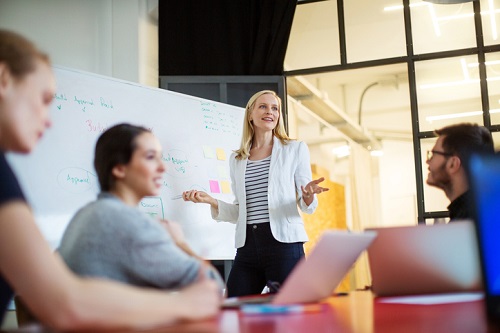 Amid the COVID-19 pandemic, getting benefits programmes right for expatriate employees has become even more important, according to a report by Willis Towers Watson.
As expected, concerns related to employee benefits in Asia-Pacific have mostly been related to coverage for testing and treatment of COVID-19, the report said. These include potential coverage exclusions, the possibility of needing supplemental cover, as well as the availability of services to support employees' emotional wellbeing. Concerns over medical cover due to employment uncertainty have also been aired.