COVID-19 has made it the best time to talk about vulnerability | Insurance Business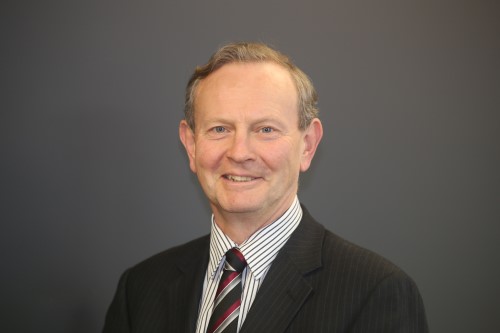 Now is a good time to talk about vulnerability. Now, because so many people in our team of five million are facing financial hardship. And now, because once you have a critical mass in similar circumstances, the stigma of hardship and vulnerability erodes.
New Zealand's financial vulnerability has always been there, it's just that COVID-19 has exposed it. New Zealanders have the worst savings rate in the OECD and our own research shows people's confidence about their knowledge in insurance is very low.