COVID-19: Rough road ahead for global reinsurers | Insurance Business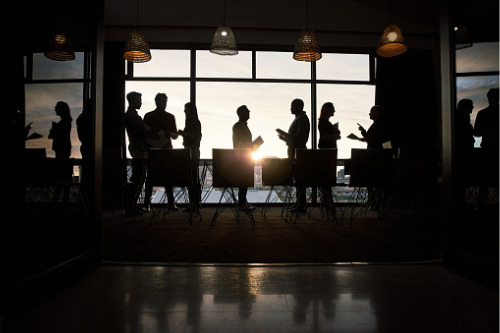 As the reinsurance sector continues to take a hit from the COVID-19 crisis and other factors, S&P Global's latest report has revised its sector outlook from stable to negative.
S&P Global's report predicted that the pandemic, volatile capital markets, and lower investment returns will prevent the global reinsurance sector from meeting its target earnings for 2020. Therefore, the top 20 global reinsurers might deliver a combined ratio of at least 101% to 105% this year if global insured COVID-19 losses surpassed US$30 billion for the wider sector.