Crombie Lockwood offers advice to farmers struggling with regulation compliance | Insurance Business New Zealand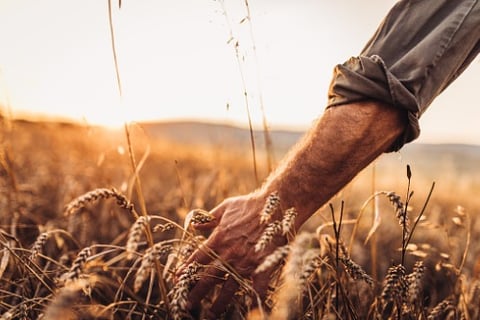 As Kiwi farmers continue to struggle to comply with a mountain of regulations, Crombie Lockwood is offering advice that might help ease their burden.
Farming regulations usually cover workplace health and safety, effluent management, animal welfare, environmental care, and stock movement – all requiring a huge chunk of time and effort from farmers to ensure they're up to date and are following the rules correctly.
It can be overwhelming, which is why it's no surprise that some farmers find themselves struggling with regulation compliance – sometimes resulting in hefty legal expenses, significant fines, loss of stock, and even prison sentences.
No worries though, as Brett Borrell, rural sales manager at Crombie Lockwood, said that most cases of unintentional non-compliance can be covered by insurance.
"Statutory liability cover has been available in New Zealand for 20 years or so and, although it took a while to see the value in it, it's now more or less standard in any commercial or rural insurance package," Borrell told NZ Herald.
Read more: Lessons learned as family without insurance rebuilds life
However, Borrell warned that the cover provides protection only for unintentional breaches. If a breach was proven to be intentional, then the claim won't be covered. Repeated prosecutions for the same offence might also result in the cover being withdrawn.
"There's a pretty thin line between a greenfield and a minefield. What we do as risk managers is help the client identify hazards and through discussion figure out ways to reduce them," Borrell said.
"Insurance is about assigning risk externally if it's not feasible for the business to manage it internally. It's a balancing act; our job is to find the balance between the cost of laying a specific risk off, and the exposure in retaining it."
He emphasised that total compliance is still the best preventive measure but acknowledged that people make mistakes sometimes.
"Insurance cover is a means of providing security when something unexpected and unforeseen interferes with that," Borrell concluded.