Customer feedback says premium givebacks have helped – insurer | Insurance Business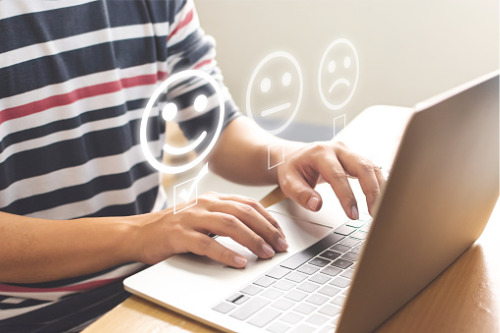 Southern Cross Health Society says its $50 million giveback, which was announced in April, received an overwhelmingly positive response from its members, who say the additional financial aid has been genuinely helpful.
CEO Nick Astwick noted Southern Cross's collective ownership structure, and says the average member stays with Southern Cross for about 15 years – significantly longer than the customer retention rate for other health insurers. He says this model has fostered a sense of "loyalty and affinity" with members, who have responded positively to Southern Cross's large giveback pledge.