Cycling injuries cost ACC $68 million | Insurance Business New Zealand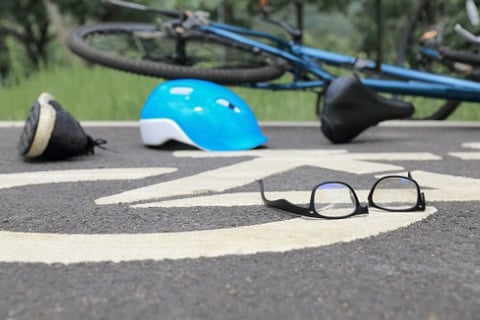 Active cycling-related claims have cost the Accident Compensation Corporation (ACC) $68 million between July 01, 2018 and June 30, 2019.
ACC recorded a total of 38,371 active claims for cycling injuries during the current reporting period. The state insurer also mentioned census data, which revealed a 16% national increase in those who cycled to work from 2006 to 2013.
To address this challenge, ACC has some tips that brokers can pass on to clients wanting to try cycling. These include:
do a cycling course to build your confidence, especially if you're re-discovering biking after a break;
be seen – during winter, make sure you're easily visible, especially at dusk or night-time with reflective gear, and good front and rear lights;
be aware of your surroundings – especially the blind zones around trucks and buses;
choose routes that aren't main traffic roads – they're more pleasant and safer; and
try out a bike in a safe environment – somewhere without traffic, such as a school playground.
Read more: E-scooter injuries cost ACC nearly $1.5 million
ACC noted free cycling courses are also available across the country through BikeReady, New Zealand's national cycling education system. Some training course providers also offer e-bike specific courses, the insurer added.
BikeReady is a collaboration between the ACC, New Zealand Transport Agency, and local governments.