Kiwis are underinsured, gambling on risk – FSC | Insurance Business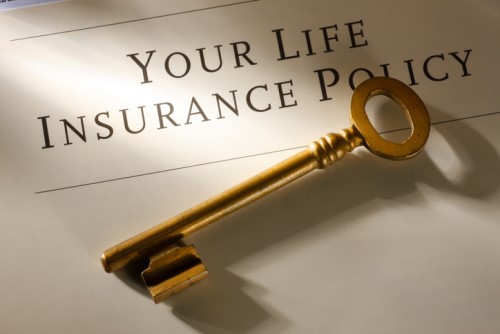 New Zealanders are underinsured. In the life sector, premium affordability and risk prioritisation are the key issues impacting take-up rates.
These are fhe findings of the Financial Services Council (FSC) in its research Risking Everything, which examined Kiwis' attitudes to financial risk and how they protect their wealth should the worst happen. It found New Zealanders are aware of their financial risks, but they are not doing much about it.