Kiwis are underinsured, gambling on risk – FSC | Insurance Business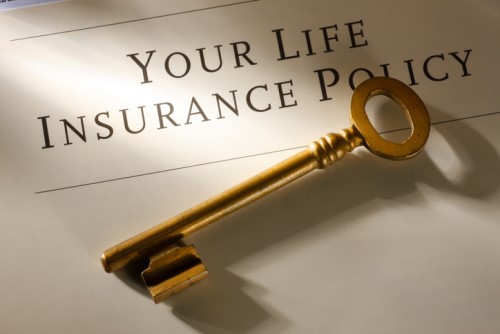 New Zealanders are underinsured. In the life sector, premium affordability and risk prioritisation are the key issues impacting take-up rates.
These are fhe findings of the Financial Services Council (FSC) in its research Risking Everything, which examined Kiwis' attitudes to financial risk and how they protect their wealth should the worst happen. It found New Zealanders are aware of their financial risks, but they are not doing much about it.
The report suggests that the majority of New Zealanders do not consider the risk of "protecting me," with only 20% of respondents saying they had considered a risk of lost income due to illness or serious injury. Additionally, more than 50% of Kiwis said they disliked having to think about the impact of financial risk, and, when they do think about it, almost half (43%) then forget about it.
Nearly two-thirds said they had checked car and home contents insurance in the past few years, yet only 20% had considered the financial implications for other members of their family if they died.
"The research indicates that a stigma still remains in New Zealand around discussing, managing and engaging with financial risk," FSC CEO Richard Klipin said. "It is worrying that many of us spend more time worrying about protecting our car than our life, family or source of income and that we are still very reliant on family and friends to help us out.
"We need to drive an honest conversation about improving the way we think about and manage these risks."
Read more: What insurance can learn from other financial services sectors
Here are five rules of thumb, as outlined by the FSC, that brokers can pass on to clients:
Take some time to identify how much money you might need to cover you and your family should the worst happen;
Understand how much risk you are willing to take, and protect yourself for the rest;
Aim to save enough to cover three months' pay or income;
Life changes, so review your cover and risk regularly to make sure you remain adequately covered;
If in doubt, ask questions and seek advice from an adviser or your provider.
"Unfortunately life does happen and things do go wrong," Klipin said. "We all need to be prepared by saving enough or protecting ourselves and our family for an unexpected event.
"We also accept that this research has highlighted that there is more work to be done in improving access to high quality and easy to understand protection for all New Zealanders," he concluded.