David vs Goliath: How new insurers are competing with incumbents | Insurance Business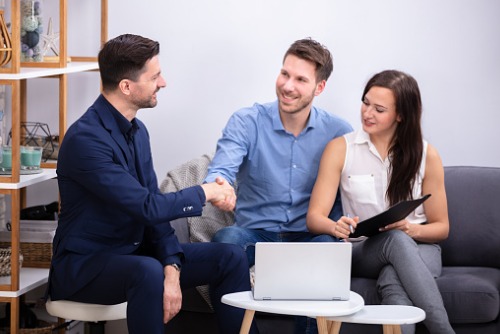 New Zealand's insurance market is highly consolidated and competition has historically been scarce, with two key players – IAG and Suncorp – owning approximately 70% of the market. This has often left brokers with limited choice as to where to go for cover – however, this has started to change with the rise of new, specialist insurers and underwriting players who have shaken up the market and started the insurance offering afresh.
Being a newer player in a shrinking market has its advantages, but it also means standing against incumbents who have dominated the market for a very long time – and who may not be all too happy with the new competition. However, according to both the brokers and the new players, the future of this area is bright as it ultimately gives customers more flexibility and choice, and toughening competition will push all players to raise the bar of service.