The rise of new insurance players in an incumbent market | Insurance Business New Zealand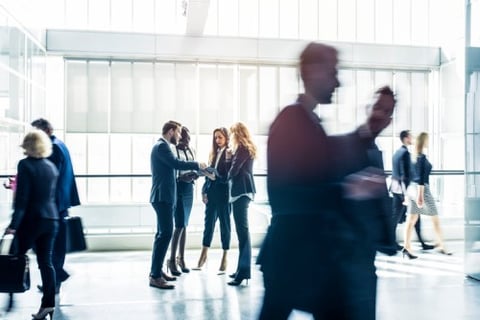 New Zealand's insurance market has traditionally been made up of well established, large-scale incumbents; however, it has recently seen a growing number of new, smaller players offering niche specialisms and competing against certain areas of the big companies' businesses.
Underwriters such as Ando, Delta and Cove and others have hit the market in recent years, offering a different kind of insurance service to their client base – whether that be in terms of product, or in terms of its distribution method. According to Michael Vine, head of insurance research for S&P Global Ratings, the market for these smaller players is potentially very strong, though they will also face greater hurdles compared to their established counterparts when it comes to dealing with issues like regulation.
"The subsidiaries of the Australian groups – principally IAG and Suncorp– have got material businesses here in New Zealand, which naturally impacts our own assessment of those groups," Vine told Insurance Business. "Geographic diversity is a key factor, and of course they demonstrate market leadership in this area. For example, IAG and its various brands is a fierce competitor and has an impressive influence, holding approximately 40% of the market."
"However, we have also seen the advent of some of the new growing players while the large incumbents are by definition losing market share," he explained. "This is still a very small market, and the costs and restrictions of the compliance and regulation could potentially make it more difficult for the newer players compared to the incumbents. But nonetheless, the global theme is that there are some changes in distribution going on, and technology and direct-to-customer interfaces and different ways of capturing and servicing clients all play a key part in that. If you're a smaller player with some backing behind you, that can be a very good way of entering the insurance market."
Despite this, Vine says that a large number of smaller players will mean that they face pressures of capital and compliance, and it follows that consolidation may be a natural trend. But New Zealand has seen limited signs of this happening so far, and the situation in Australia is largely the same.
"There are also some restrictions on the bigger players in terms of competition regulation, and they're probably at or near their reasonable market share," Vine said. "In Australia, we've seen many private health insurers over-service, but consolidation has been very slow for different reasons. But there is no denying that the industry is certainly going to grow going forward."