Debbie-hit Kiwi homeowners urged to put health over claims | Insurance Business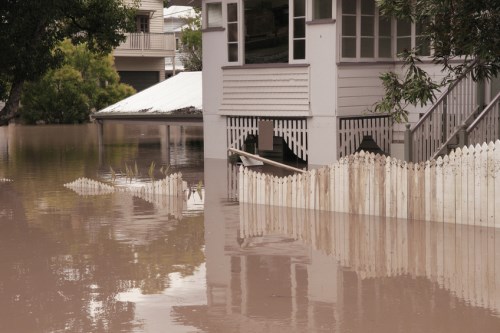 Homeowners whose properties were damaged from landslips and flooding due to this week's severe weather have been advised to prioritise their health and welfare, as they have sufficient time to lodge their claim.
Heavy rains brought by the remnants of ex-tropical cyclone Debbie continue to batter New Zealand, causing floods, landslides, blackouts, and highway closures.
Trish Keith, GM customer and claims at the Earthquake Commission (
EQC
), said residents have three months to lodge their claim - giving them time now to take care of their other, more important, needs.
Want the latest insurance industry news first? Sign up for our completely free newsletter service now.
"If your property has suffered landslip or flood damage, and you have home or contents fire insurance, then you can make a claim with EQC within three months of when the event occurred," she explained in a Stuff.co.nz report. "People have plenty of time to lodge an EQC claim and their immediate safety and welfare comes first."
Keith also advised policyholders on how to deal with damages before they make their claim.
"Those who need to make their home safe, sanitary, secure, and weather-tight immediately should get the work carried out and keep records, take photographs where appropriate, and keep a copy of any bills paid," she said. "Temporary or urgent repair work done now will be part of a future claim if accepted by EQC."
Related stories:
IAG NZ warns of new flood risk
Deluge of claims hit insurers over Auckland flooding