Delta Insurance forges partnership to up cybersecurity game | Insurance Business New Zealand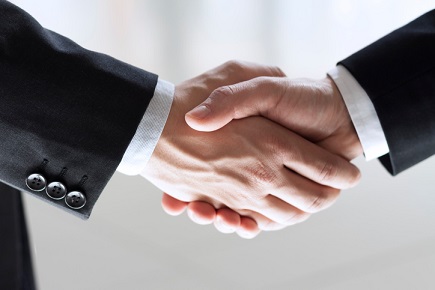 Specialist insurance company Delta Insurance has partnered with decentralised risk scoring platform SingleSource to reinforce its holistic cybersecurity solution.
The tie-up will see SingleSource's Know Your Customer (KYC) service integrated into Delta Insurance's processes to provide protection and cover for cybercrime risks.
Delta Insurance general manager Craig Kirk noted that a high level of trust between insurer and insured when it comes to protection of identity is critical.
"We are really excited to be partnering with SingleSource, preventing identity theft with a leading secured digital ID protocol is growing in importance and SingleSource are leading the way in this space," Kirk said.
"Partnering with Delta Insurance will give their clients peace of mind that they have the best-of-breed protection from any suspicious activities," SingleSource co-founder and CEO Kelvin Chandran, added.