Diversity shouldn't just be about 'ticking the box' | Insurance Business New Zealand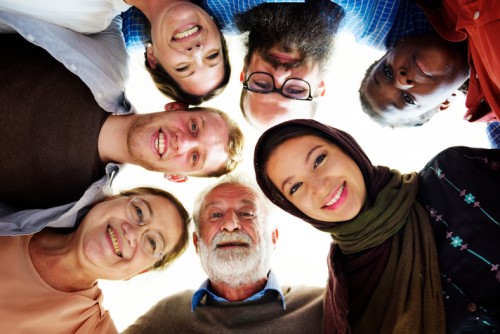 Diversity is becoming a widely discussed topic in the insurance sector, though according to one insurer there is still a lot to be done when it comes to changing the sector's culture as opposed to simply 'ticking the diversity box.'
Delta Insurance managing director Ian Pollard and claims manager Petra Lucioli spoke to Insurance Business about how they built up one of the most diverse teams in the sector, and will be speaking at this year's Women in Insurance Summit, discussing how to be an effective male champion of change.
"The nature of the insurance industry is that it tends to be slightly backward looking – you're always looking at the risks that were present in the past," Lucioli said. "The natural state of most people is therefore not to look forwards, and it's got a lot of history to overcome in order to really enter the modern age."
"We do not have any diversity programmes or targets at Delta," she explained. "And this really comes down to doing, rather than talking. It's something that's inbuilt into the way we operate; we look for the best person for the job, and that person will inevitably come from a very wide range of backgrounds."
Lucioli says many of the larger companies – particularly those with historic diversity problems – tend to put targets in place as a way of remedying the issue, but the difficulty is that it then becomes about meeting the targets rather than genuinely embracing diversity.
"We're at the stage where the industry has recognised that it has a problem, and it now needs to genuinely focus on solving those problems," Lucioli said. "Baby steps have started to be taken, and that now needs to translate into a change in culture rather than treating it as a box to be ticked."
"In our Women in Insurance session, we'll touch on our approach to diversity with regards to both gender and ethnicity, because we probably have one of the most diverse teams of any company here at Delta," Pollard added.
"We've got approximately eleven different nationalities here – we have European New Zealanders and Māori, as well as people from Australia, India, China, Indonesia, various European countries, etc. We've very diverse, and that's been a huge part of our success from the get-go."
Petra Lucioli spoke at last year's Women in Insurance Summit, and says this year's event should be a valuable experience for its attendees.
To find out more about the Summit, click here.