DLA Piper recognised in New Zealand for global strength | Insurance Business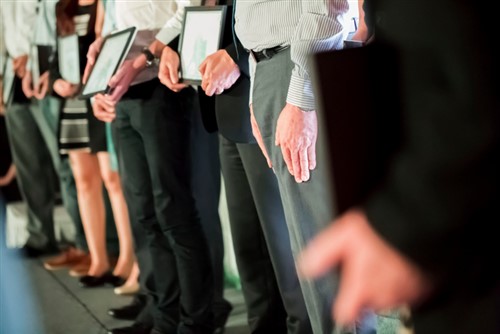 Insurance-focused law firm DLA Piper has been recognised as the only international firm in New Zealand by the Legal 500 in its annual rankings. The Legal 500 is a global client guide to legal services.
"We are the first and only global business law firm in New Zealand," DLA Piper managing partner Martin Wiseman said. "It means we work for leading organisations around the world that also have a presence in New Zealand and for leading New Zealand organisations that have a presence around the world."
This also includes cross-border work, Wiseman said, as DLA Piper is in constant contact with its people from the US to Hong Kong to Denmark to London.
Legal 500 lifted its rankings of DLA Piper in New Zealand significantly, reflecting the strength of the local business.
Legal 500 doubled the number of DLA Piper lawyers it ranks as leaders in the industry in New Zealand.
DLA Piper's honourees include:
Katie Carson (Banking & Finance)
Mark Williamson (Competition and Real Estate & Construction)
Martin Wiseman (Corporate and M&A)
Rachel Taylor (Corporate and M&A)
Caroline Laband (Insurance)
Crossley Gates (Insurance)
Peter Leman (Insurance)
Alasdair McBeth (Investment Funds)
Rachel Taylor (Investment Funds)
Tracey Cross (Investment Funds)
John Hannan (Employment)
Laura Scampion (Employment)
Justin March (Real Estate and Construction)
Ten practice areas in DLA Piper were recognised as amongst the top-ranked (ranked between tier 1 and 3) in the country.
Legal 500 also recognised four of DLA Piper's up-and-coming team amongst their hand-picked "next generation" leading lawyers.
"The New Zealand business is well-placed for continued growth in 2018 and beyond," Wiseman said.
Related stories:
Five minutes with… Richard Tosh, special counsel, DLA Piper
nib earns CQ Tick for cultural intelligence