Draft bill on financial advice legislation now open for submissions | Insurance Business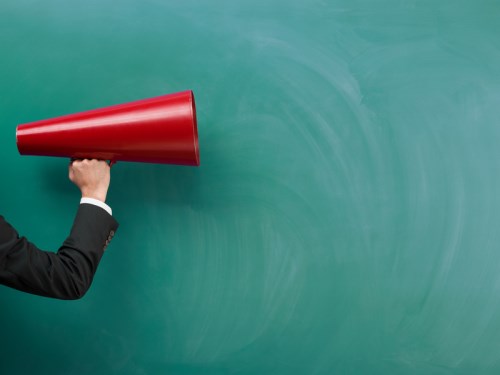 All brokers, financial advisers, QFEs, and financial service providers are invited to review a new bill that seeks to improve the regulation of financial advice.
Last week, the exposure draft of the Financial Services Legislation Amendment Bill and a consultation document by the Ministry of Business, Innovation and Employment (MBIE) has been made available to the public and the financial advice industry.
Law firm Chapman Tripp identified the following key provisions under the Bill:
• All financial advisers will be required to comply with a new Code of Conduct, which is intended to be in place by August 2018;
• Any person or robo-advice platform providing financial advice will need to operate under a licence granted by the
FMA
;
• The requirement for advice to be given by a natural person will be removed, along with distinctions between class and personalised advice, and between categories of products;
• Enhanced disclosure requirements will be set to ensure that consumers acquire relevant information for their decision-making;
• Registering on the Financial Service Providers Registers will be a requirement.
Want the latest insurance industry news first? Sign up for our completely free newsletter service now.
The law firm said MBIE is seeking feedback on two key issues:
• Whether the Bill achieves its policy intentions and whether there are any intended consequences; and
• The proposed transitional arrangements for industry participants to move into the new regime.
The new regime is proposed to take effect in February 2019, six months after the approval of the Code of Conduct. Two stages for transition were proposed by the Bill:
• Anyone providing financial advice will need to be engaged by a firm with a transitional license six months after the Code is approved; and
• All transitional licenses will expire two years later, and full licenses will be required by then.
The draft bill can be found here www.mbie.govt.nz/faareview and submissions can lodged until March 31.
Related stories:
Commissions to be disclosed, Acts review recommends
Industry body wary of financial advice changes
Mixed response to adviser regulation options