Economic crisis just getting started, says ASB | Insurance Business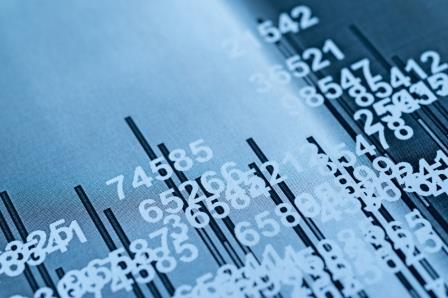 With New Zealand having seemingly overcome the COVID-19 health crisis, ASB has warned that the economic crisis is only just starting.
According to the latest ASB quarterly economic forecast, New Zealand's swift response to the outbreak has placed it in a better position to return to normality sooner than other countries. However, ASB chief economist Nick Tuffley warned that this may take some time.