Edgecumbe claimants home for Christmas | Insurance Business New Zealand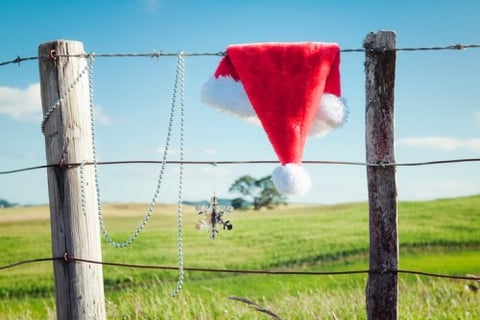 Insurance providers are committed to getting 90% of Edgecumbe claimants back in their homes by Christmas, the Insurance Council of New Zealand (
ICNZ
) has announced.
ICNZ CEO
Tim Grafton
said insurance providers were confident that most flood settlements, and most earthquake settlement offers, would be completed by the end of the year.
He said that 2017 had been a "huge year" for claims, with earthquakes, floods and fires challenging the industry.
Last week, the ICNZ revealed the true cost of the 2016 Kaikoura earthquake, with claims to August 31, 2017, already totalling over $2 billion. The majority of losses were from commercial claims, $1.48 billion, with residential claims coming in at $550 million. The ICNZ added that $420 million in commercial claims had already been partially or fully settled.
Major insurance group
Suncorp
has also announced it has completed all claim assessments in the Kaikoura area, and has therefore closed the temporary office it set up for
Vero
customers following the quake.
The insurer added it had completed over 90% of assessments nationwide for damage caused by the November 14 earthquake and that it was on track to complete all assessments by the end of next month (October).
Suncorp executive manager of claims
Jimmy Higgins
said the insurer was hopeful that the majority of earthquake claims would be settled by the end of 2017. Suncorp, which includes Vero and
AA Insurance
, received over 9,000 claims for the November 14 earthquake.
Related stories:
Brokers should urge clients to keep up with home maintenance
Homeowners urged to check earthquake vulnerabilities
Kaikoura claims already hit $2bn