Elderly couple win insurance case a decade after Canterbury quakes | Insurance Business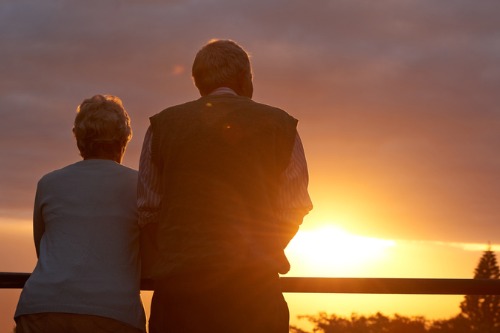 A decade after the Canterbury quakes damaged the home of an elderly Christchurch couple, the High Court has ruled in their favour after they sued their insurer and repair contractors for substandard work.
Alan and Joan Slight (aged 87 and 81 respectively) sued insurer IAG, project managers Hawkins Management Ltd, and builders Farrell Residential Ltd over three years ago, after IAG refused to accept liability for defective repairs and scoping shortfalls in the repair work.
In a decision released on Friday, October 31, the High Court found the defendants liable for $389,848. This amount is the cost of repairing the quake-damaged house to the policy standard of "when new".
"Numb" was how the family described their feelings after they received the court's decision.
According to Nigel Maxey, the Sleight's son-in-law, the decision comes as a relief, but it won't give back lost time or compensate for the stress experienced by the couple.
"Alan and Joan should have been in control of their own lives, making decisions about how to live out their twilight years," Maxey said in a statement. "Instead they've had an appalling nightmare to navigate over the last six years. It has been an incredible strain on the whole family."
Maxey said IAG and Hawkins had deliberately drafted the contract to exclude both of them from any liability from the shoddy work of builders such as Farrell's. However, the court ruled they were still liable and that they were in breach of the Consumer Guarantees Act.