Homeowner pleads to Appeal Court for double quake payout | Insurance Business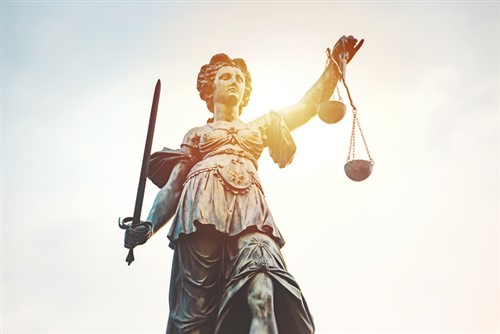 A homeowner in Christchurch has brought IAG to the Appeal Court, arguing that the insurer should compensate him twice for damage sustained by the property from two earthquakes.
According to a report by RNZ, the property owned by Graeme Moore is located on Scarborough Hill above Sumner. The property was damaged extensively by two earthquakes – the first in February 2011 and the second in June of the same year.
The policy from IAG stipulated a maximum replacement cost of $2.5 million plus GST. Moore, represented by his lawyer Neil Campbell, argued that the earthquakes should be treated as separate events. With each earthquake resulting in damage exceeding $2 million, Moore said that he should receive two payouts.
A High Court decision rejected Moore's case last year, prompting him to take it to Appeal Court. The main point of contention was whether a clause in the policy limited IAG's liability, the report said.
Meanwhile, Christine Meechan, lawyer for IAG, said that both earthquakes stemmed from the September 2010 earthquake. This made the two quakes – even if they were months apart – part of a single event, meaning the insurer only needs to make a single payout.
The Court of Appeal has reserved its decision, taking time to review both sides' arguments and evidence.