Homeowner pleads to Appeal Court for double quake payout | Insurance Business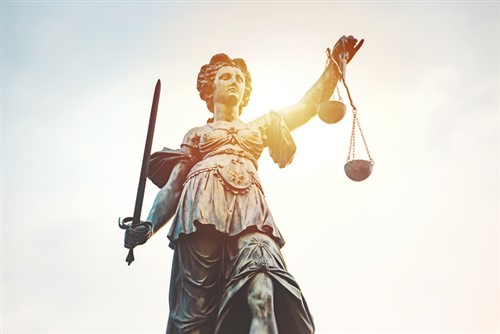 A homeowner in Christchurch has brought IAG to the Appeal Court, arguing that the insurer should compensate him twice for damage sustained by the property from two earthquakes.
According to a report by RNZ, the property owned by Graeme Moore is located on Scarborough Hill above Sumner. The property was damaged extensively by two earthquakes – the first in February 2011 and the second in June of the same year.