Elderly homeowner still fighting for quake claim 10 years on | Insurance Business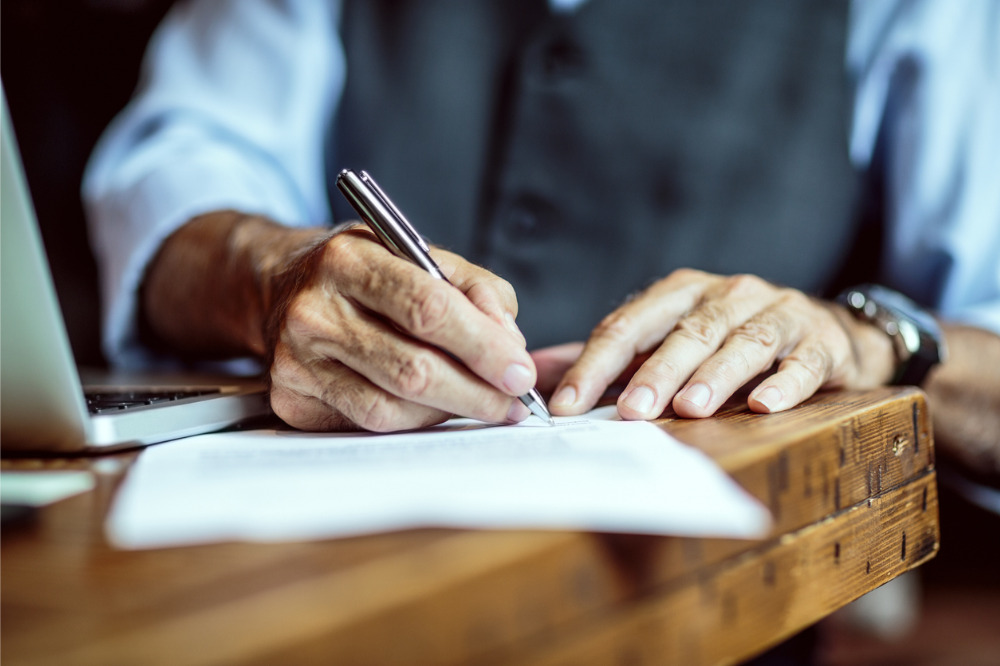 Ten years since the deadly Christchurch earthquake, an elderly homeowner is still waiting for the full resolution of his home insurance claim.
The home of 76-year-old Geoff Cardwell still bears the scars of the massive quake on February 22, 2011. According to Cardwell, this has been a massive source of stress.
"There are times I've had difficulty sleeping, and you need sleep," Cardwell told 1 News. "It's more than 1,000 times worse than the earthquakes, because it just drags on and on."
Cardwell and his insurer are locked in a dispute around the house's foundations. Engineers hired by both parties have different opinions on the extent of damage and the repairs that need to be done.
At an age where Cardwell should be enjoying his retirement, he said he can't keep his mind away from the house, crossing his mind 50% to 80% of the time.
"If I could get rid of this, as a problem area, I could then start to enjoy my retirement," he said.
Read more: Time well spent or time "lost"? Christchurch reflects on 10-year anniversary of devastating quake
The Canterbury earthquakes have resulted in over 650,000 claims, mostly for property and contents insurance. According to the report, 1,753 claims are still with EQC, 403 with private insurers, while 192 are with Southern Response, including Cardwell's claim.
In the search for a solution to the decade-long nightmare, Cardwell will seek redress from an independent adjudicator.
After the earthquake 10-years-ago, he thought that he and his family would bounce back quickly and life would be back to how it was.
"I thought oh, we'll just clean up the mess, and in a year or so we'll be back to normal," he said. "Little did we know, little did we know."